You can find the images in his Shapeways shop
T-18: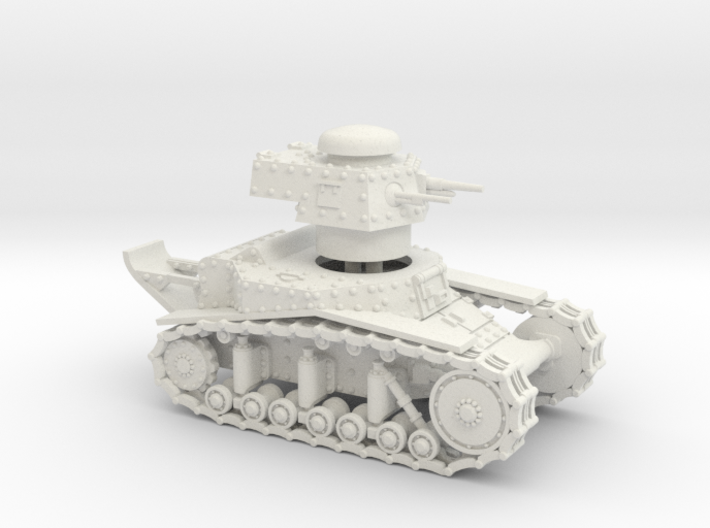 SU-18: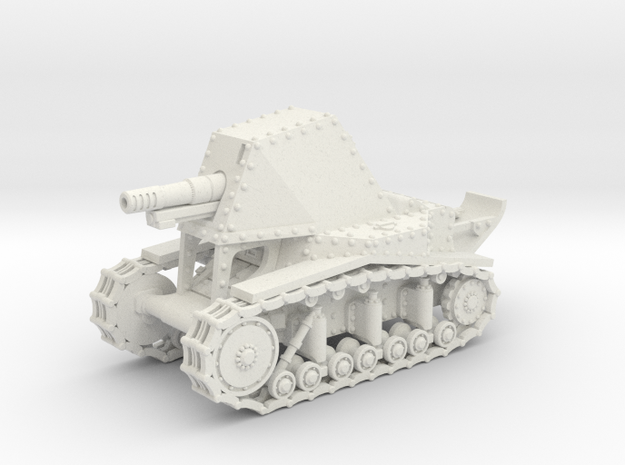 Not cheap of course but OK for such rarities - I tended to wait to buy mine and opt for the slowest and therefore cheapest delivery possible, which always seemed perfectly quick enough. I think there might even have been a Shapeways sale. I bought ten or so T-18, 2 SU-18, and ten or twelve T-27As which he was also kind enough to do.
His Shapeways shop is called MojoBob design if you want to Google it.