@CarlL... the red crosses are decals. The model just had its coat of gloss finish which sometimes helps to hide decal edges. I am certain the base color will change noticably once weathered and dull-coated. Suddenly, the weather is so nice, unseasonably so, I think I'll have to do some outdoor work and walking... both of which will now keep me away from the workbench.
Enjoy the outdoor work and walks Bilk.
CarlL
@CarlL, the ambulance conversion has a basecoat of Polly S, British Brown Drab PC10 #505032; it looks very bright with the gloss finish and will look notably different once dull coated and drybrushed. I don't know the corresponding Testors name and number for this color (since Testors bought Polly S). This bottle has been in my paint drawer a long, long time... actually surprised it was still good.
Last edited by
billk
on 20 Jun 2021, 13:33, edited 1 time in total.
Bilk,
I have never mastered the fine arts of distinguishing WW2 camo paint 'colours' (and tend to work with cheap acrylics going by eye / colour appearance than name) which has not always been a good policy on my part with some of my finishes for combat fatigues or tank colours going amiss!!
Thanks for sharing colours / makes you use.
CarlL
Posts: 1149
Joined: 16 Mar 2012, 06:54
Here is my newest piece completed this weekend a Lledo "days gone" di cast bought damaged and unloved at a flea market for 2 Euro
Started out like this (minus a couple of tyres) and more paint damage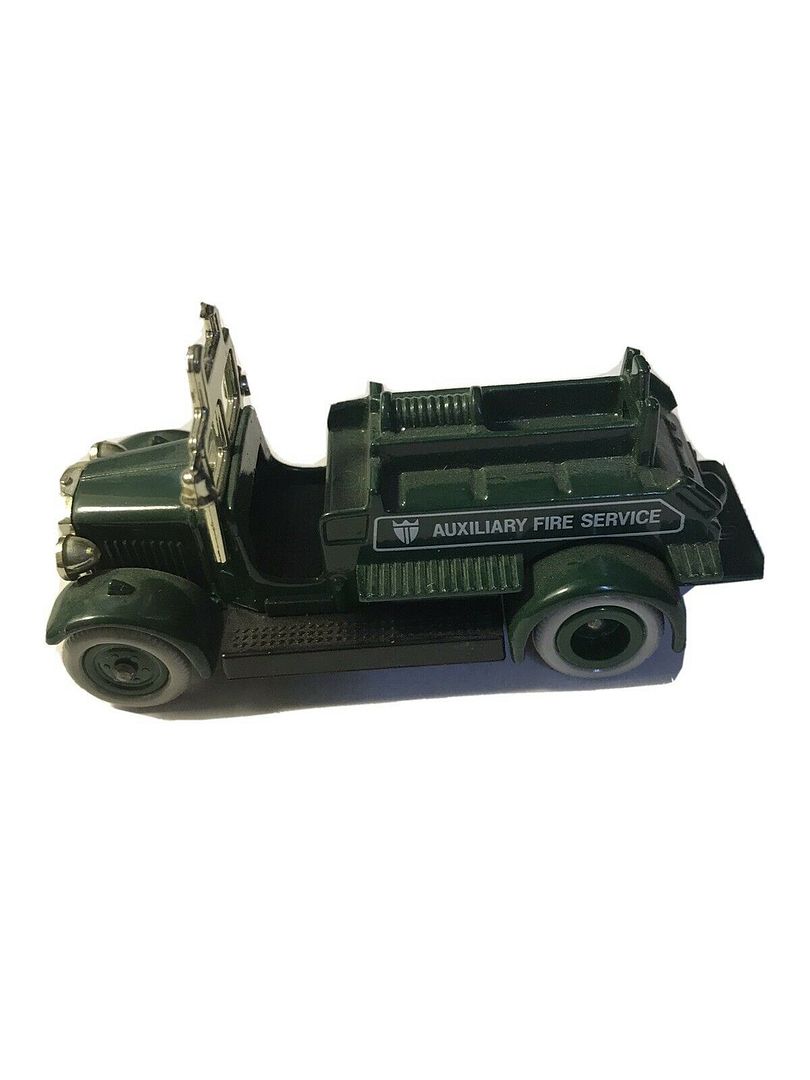 Now looks like this (more images on the other "weekends work" thread)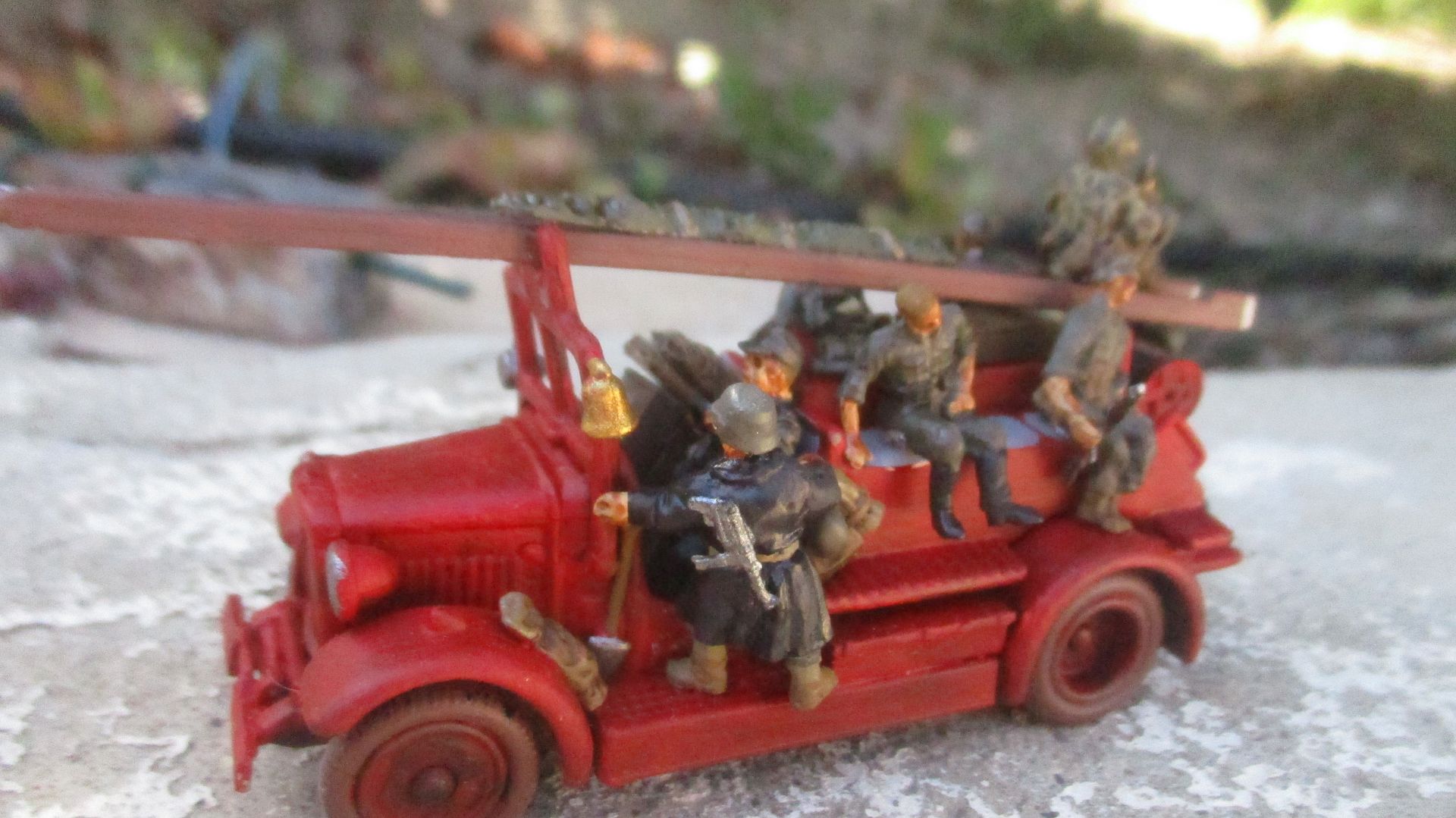 ""Sir with the compliments of my officer, your shooting was excellent – you killed four of our men"!
Un-named Traillieur to an artillery officer at R`Fakah, Morocco, Feb. 29th, 1908
Richard
I like that use of the man in black coat on the duck board holding on (probably for dear life) as his 'lift' gets going!!
CarlL