Mountain II (Dag II)
is one Sky Premier now under the title
Brothers in Arms
Inturkish and kurdish with subtitles
Watched it this afternoon and you all know i have little interest in ultra modern warfare, but hey a war movie is a war movie right?
A team of Turkish special forces is sent into Northern Iraq/Kurdistan to rescue a female photo journalist captured by ISIS.
The film flicks back and fore giving you insight into the characters and the units training, the combat is violent and bloody, the acting pretty good.
I won`t spoil the movie, but lets just say the unit is caught between their mission and their conciences.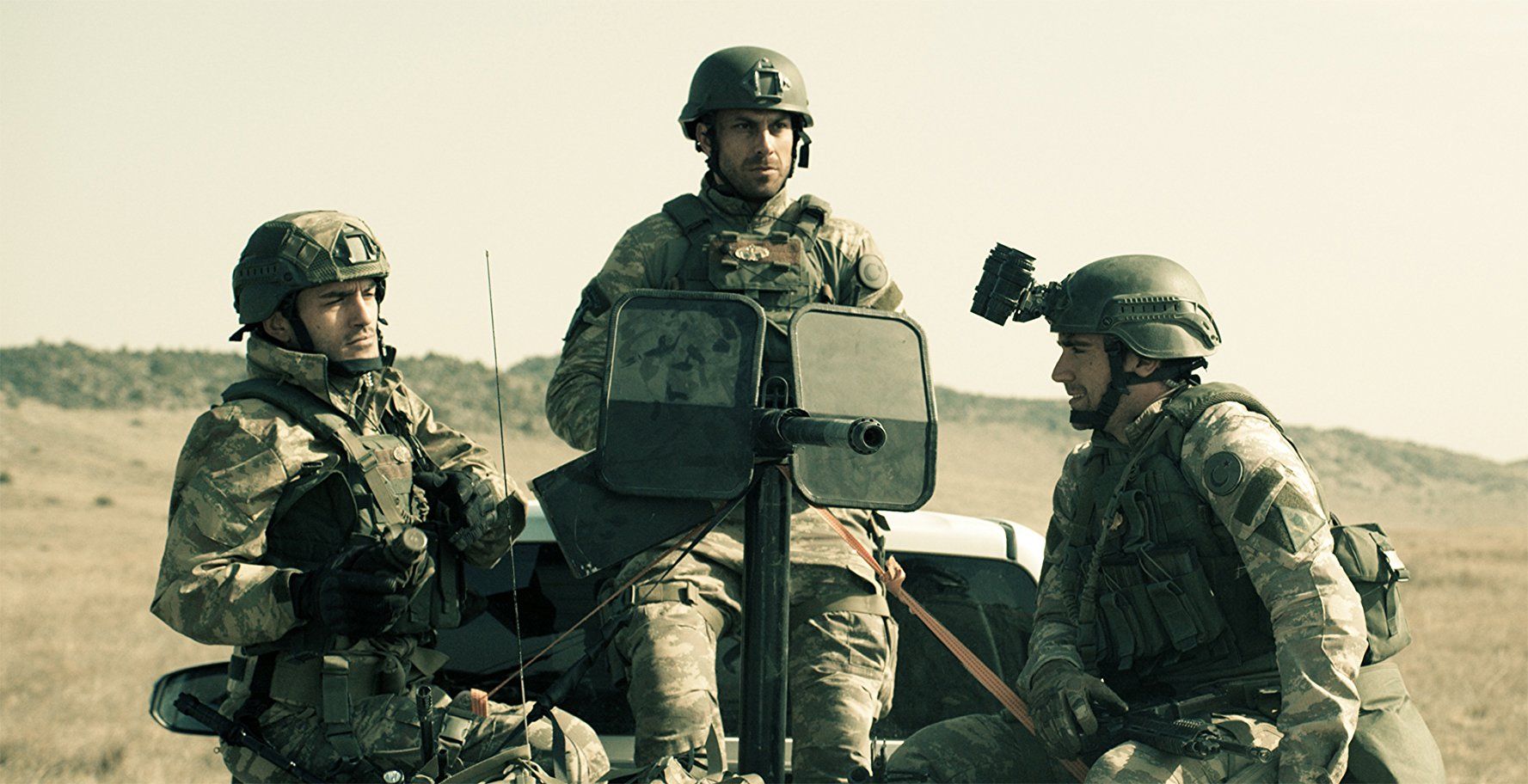 The final battle is very "Private Ryan", but if you look past that it is actually a better film than SPR in my opinion.
https://www.imdb.com/title/tt5813916/
Anyway highly recommended